Restaurant
on the beach
Enjoy a pampered culinary experience in the privacy of our secluded cove with the sound of the waves gently lapping in this magical atmosphere that only the Warung beach club can offer.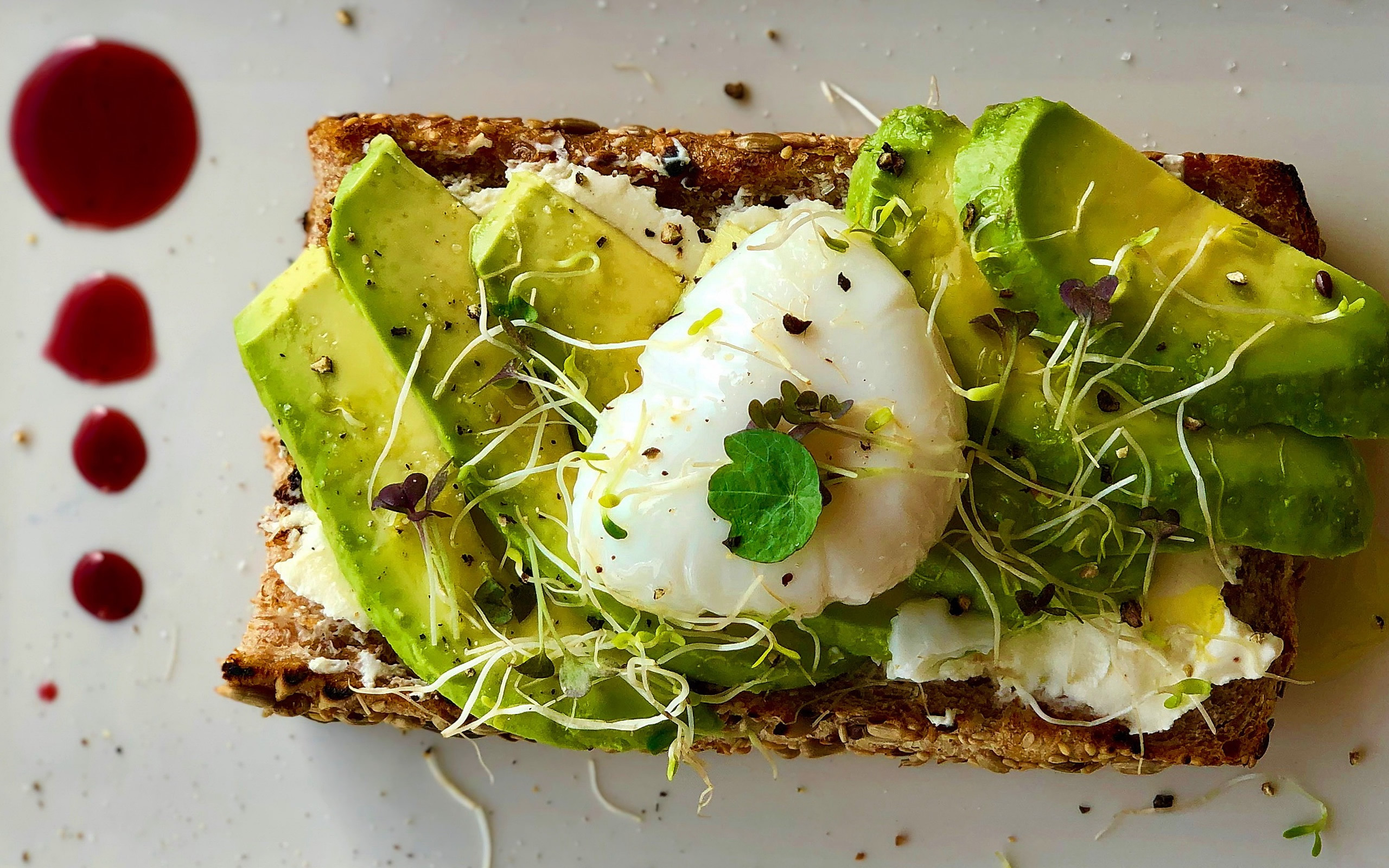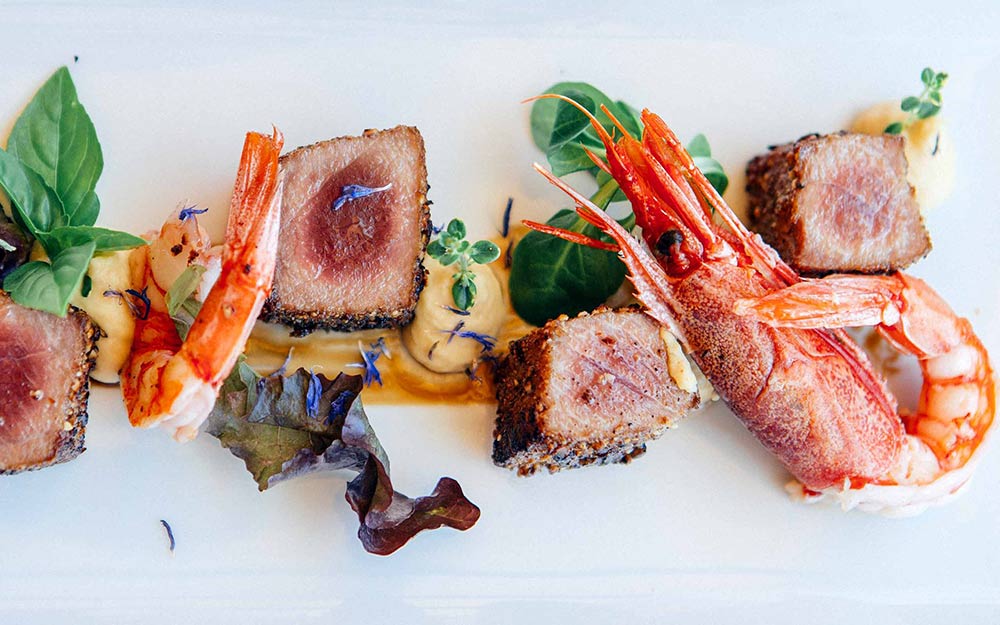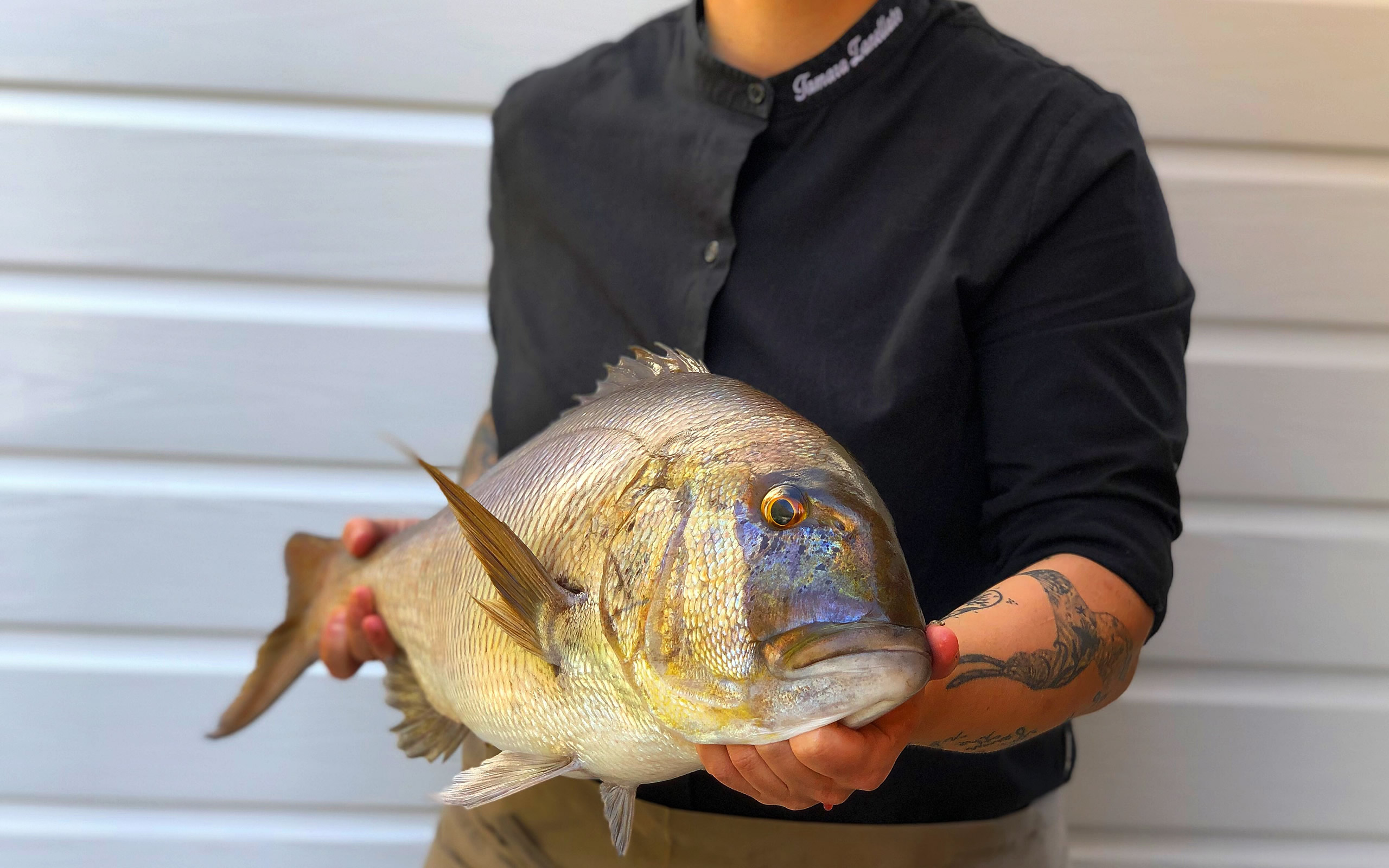 Taste
tradition, elegance, passion
With the shoreline just a few short steps away, the scent of the sea enhances and intensifies the natural flavours of the fresh, locally grown produce of our unique isalnd which are transformed into dishes of distinction in the skilled hands of our chef.
The chef
passion
Tamara Zanellato
"Passion" … the feeling that comes from the soul … memories of the past … the inspiration of a creative thinking translates into harmonies of flavors of a new tradition of cooking..
At any time
breakfast, lunch and dinner
The Warung beach club fulfills the wishes of the sweet tooth and meets the needs of those who prefer a quick breakfast or lunch at the bar, before a day of sun and sea, as much as those who want to stay longer and enjoy the view comfortably seated in the hall.